Whether you're preparing for a home inspection or you're worried that you might be facing a mold problem at your business, DEM Services, Inc. is the team to call for mold testing in Chicago and beyond. Working with residential and commercial properties throughout the area, we're your answer for thorough mold inspection services and accurate results. Whether your mold detection test is part of a comprehensive building inspection or a targeted check for a mold problem, you can count on our experienced professionals to work quickly and precisely. To learn more about our black mold testing services, call or e-mail us today!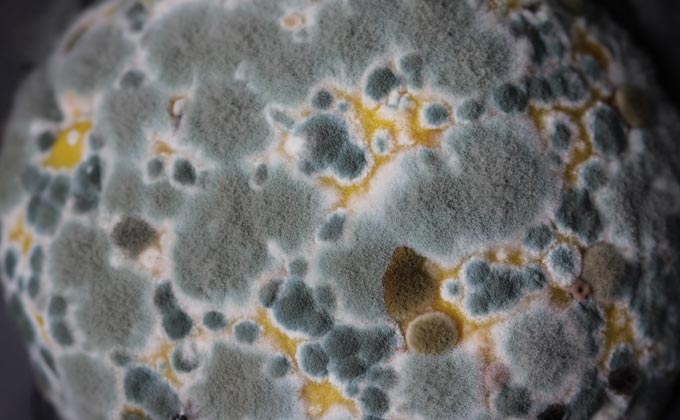 In some cases, it's obvious that you have a mold issue. However, mold isn't always easily visible to property owners, and it can go unnoticed for quite some time. To protect your home or commercial property, look out for other signs that mold is an issue. Be sure to call us in for a home mold inspection if you notice any of the following symptoms:
Rotting wood
Peeling wallpaper
Stains or discoloration
Strong musty odors
Warped or bulging walls
Our commercial and home mold testing will help you to identify whether these issues are caused by the presence of mold and moisture. We perform air and surface sampling, and we send those samples to a lab for an accurate analysis. This ensures you get a correct reading the first time around. The sooner you call on us for home mold test service, the better chance you have of preventing increasingly serious damage to your property. If untreated, mold and moisture can result in structural damage to your building, not to mention cause allergies and other serious health conditions.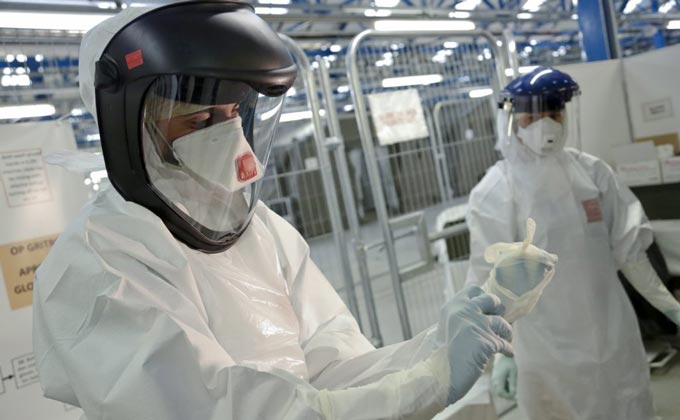 Expert Mold Inspection and Remediation 
At DEM Services, Inc., we don't just provide our customers with accurate mold inspection and testing. We also take great pride in offering effective remediation services. If our home mold testing process indicates that you do have a mold issue on your property, our licensed mold removal pros will be able to get rid of this problem right away. We use a variety of strategies to clear away your mold problem, tailoring our services to suit the unique demands of your building and inhabitants. Our technicians have over 18 years of experience to rely on, and that means we've seen it all when it comes to mold issues. Even for the worst mold issues, we've handled it before, and we know how to deal with the problem effectively.
If you're looking for a mold testing company that can provide you with accurate mold detection services and top-notch remediation in Chicago, we're the team you can count on. Call now to get a free estimate for your mold inspection service!