Don't let mold problems at your home or business linger. Whether your property tested positive for mold or you can see visible mold on surfaces of your property, professional mold remediation should be your next step. Call the black mold removal experts at DEM Services, Inc. We serve Chicago-area homes and businesses with affordable, effective mold mold removal services. We have over 18 years of experience in the mold remediation field, which means we know exactly what it takes to clean contaminated properties of all sizes. Using state-of-the-art equipment and proven strategies, we'll clear away the mold in your building for good. Call today and talk to a mold removal specialist about your property!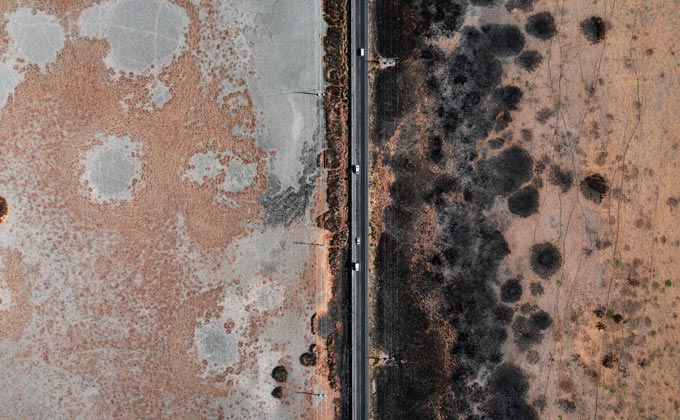 Unlike other mold removal companies that only offer one or two possible strategies for remediation, DEM Services, Inc. has a whole arsenal of different strategies and tools. That means we can tailor our solution to the unique demands of your property's mold problem. Whether you need basement mold removal or attic mold removal, we'll adapt our approach to ensure the most effective mold remediation service possible. Depending on your black mold removal needs, we can perform the following:
Biocide application (to kill mold growth)
Dry ice blasting (which is more efficient than sanding or scraping and more healthful than toxic chemicals)
Sodium bicarbonate (a.k.a. baking soda) blasting
Mold-resistant paint application
Duct cleaning
If you put off hiring a mold removal company to address the mold issues in your property, you could be putting the structure of the building at risk, not to mention the health and safety of those who live or work in it. With one phone call to the mold remediation technicians at DEM Services, Inc., you can make sure that mold doesn't pose a long-term threat to your property or your health. Unlike some mold companies in the area, we're committed to making sure that your issues are taken seriously and addressed as quickly as possible. Not only are we committed to providing you with some of the most budget-friendly mold cleanup services in the area, but we're also available to meet your needs right away in emergency situations. If you need black mold removal or removal for other common types of mold, put your trust in us.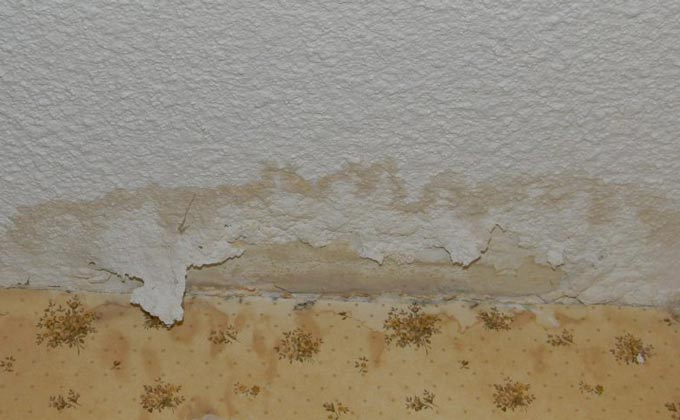 Mold Removal Specialists
If mildew and mold removal isn't carried out thoroughly, then your home or office will continue to be an unsafe space. That's why it's important for you to hire an experienced mold removal company that will go out of the way to ensure that all mold is properly removed from your property. When you work with the mold remediation pros at DEM Services, Inc., we'll make sure that your mold issue is taken care of in full. Although we'll work quickly to ensure your safety, we'll also be thorough, so you can get back to enjoying a clean, healthy living or working space in no time. If you're tired of the stress that dealing with mold is causing you, call the mold remediation company you can rely on—DEM Services, Inc.!