DEM Services, Inc. is the environmental remediation team to call if you value industry experience and superior customer service. Offering a strong variety of services designed to improve and maintain the health of buildings of all sizes, we're equipped to work with commercial and residential customers alike. When you want a team that deliver stellar results for everything from asbestos testing to black mold removal, you want DEM Services, Inc.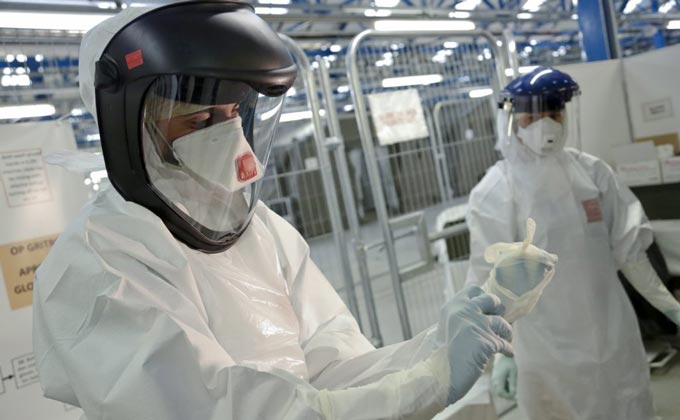 Call or e-mail us to schedule an appointment for any of the following:
Mold inspection and remediation
Asbestos testing and abatement
Lead paint removal
Mercury testing and disposal
Interior demolition
Equipment rentals
More Experience Than the Rest 
We've been a family-owned business since 1997. With more than 18 years of experience in the field, we stand apart from many other mold removal companies in Chicago. Our team knows exactly what it takes to provide local homeowners and commercial building managers with exceptional treatment and work. Loyal customers know that we stand behind the quality of our work, refusing to take shortcuts or compromise our integrity in any way. Discover the difference that experience makes—call DEM Services, Inc. today!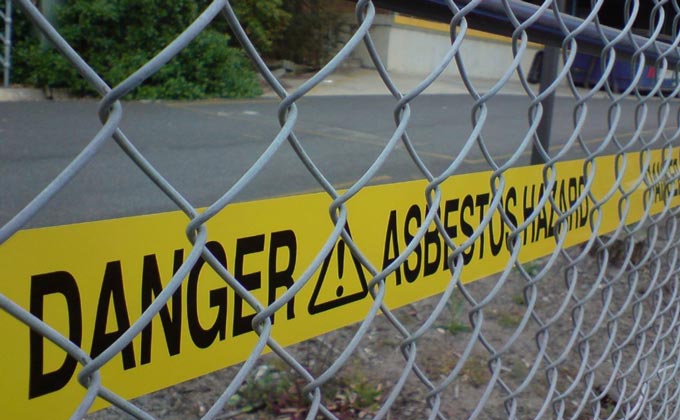 Affordable, Fair Pricing
Aren't you sick of being charged an arm and a leg for the important services you need? Issues like black mold, mercury, and lead paint are serious, and we believe that every home- or business owner deserves access to the proper remediation services. That's why we keep our prices reasonable and affordable. To keep your costs even lower, we offer free estimates!
Qualified Remediation Specialists
DEM Services, Inc. is licensed, bonded, and insured for a wide range of remediation services. On top of that, we have the EPA Lead-Safe Certification, which applies to both lead removal and interior demolition services where lead paint may be involved. In our other services, we use top-of-the-line equipment and cutting-edge strategies to take care of your building's contaminants without causing further damage or a toxic environment. When you work with us, you'll know you're getting some of the industry's best work. 
Don't take your chances on an inexperienced or overpriced company. When you want first-class remediation services at a price that won't break the bank, DEM Services, Inc. is the perfect solution. Contact us by phone or e-mail to receive a free estimate!