DEM Services, Inc. is a local, family-owned business that takes pride in the work we do to make homes and businesses healthier environments to live and work in. We're a licensed, insured, and bonded lead removal company that prioritizes affordable rates, high-quality workmanship, and superior customer service. When you want thorough lead paint removal and other types of lead abatement, we're the team of professionals to call. With over 18 years of experience, we know exactly what it takes to make your home or commercial property safe from the hazards of lead. Call or e-mail us today to receive a free estimate for lead removal!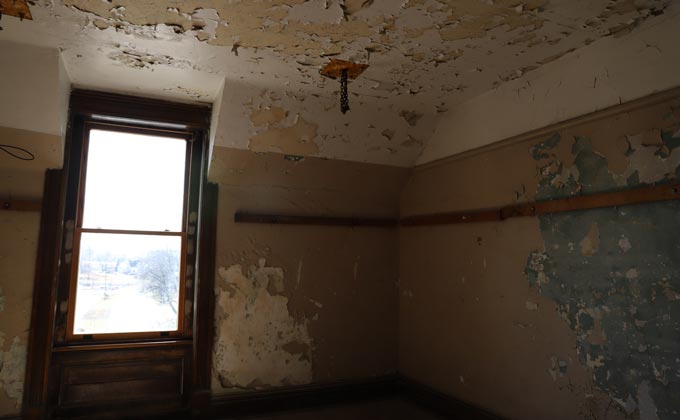 If your business or residential property is more than 35 years old, there's a strong possibility that lead-based paint is present in the building. Consumer uses of lead paint were banned by the federal government in 1978, but the health risks still exist in older buildings. Families with small children need to be especially vigilant because toddlers have been known to chew on windowsills, railings, and other surfaces that contain lead paint. If you have concerns about the safety of your house or commercial building, call DEM Services, Inc. We're licensed lead abatement contractors in Chicago, and we offer qualified lead testing and removal services to homeowners, property managers, and businesses. Don't leave it up to chance or attempt removing lead paint on your own.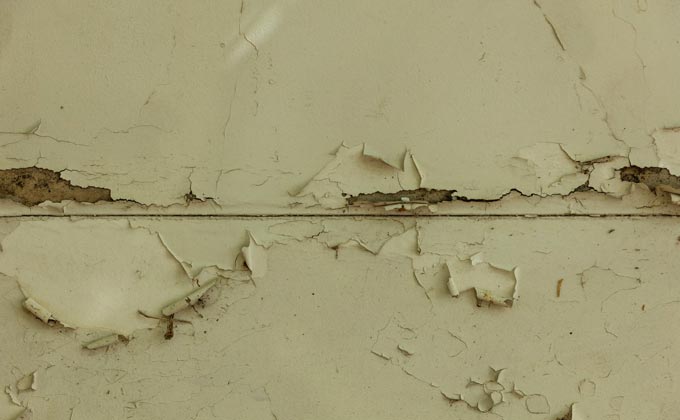 EPA-Certified Lead Removal
In providing lead abatement services, our primary objectives are to get the work done safely and thoroughly. While it may be tempting to do your own lead paint removal, it's hardly worth it when you consider the potential for stirring up lead dust or leaving residual paint chips where children might find them—and creating more of a health hazard than you started out with. When it comes to ensuring the health and safety of family, tenants, or other building occupants, it pays to hire a certified and trained lead remediation team. At DEM Services, Inc., we have the EPA Lead-Safe Certification, which means we perform lead-based paint removal in total compliance with the federal safety standards. Our lead paint removal services are some of the most reliable in Chicago. 
DEM Services, Inc. is available to perform the following:
Lead-based paint removal and mitigation
PCB ballast removal and recycling
Fluorescent light bulb removal and recycling
Contaminated soil remediation
Industrial machinery and floor cleaning
To schedule an appointment and receive a free estimate, call us today. No job is too big or too small!