As a team that's dedicated to improving environmental safety, DEM Services, Inc. goes beyond the call of duty by providing expert mercury testing and removal. Most hazmat cleanup companies offer the usual selection of lead, mold, and asbestos remediation, but very few offer professional mercury disposal. However, safe and proper hazardous waste removal is vital for virtually every local school, hospital, and large commercial facility because they contain high levels of mercury. That's where we come in. While mercury is contained in countless building materials and everyday items, making it impossible to eradicate entirely, we can take measures to avoid mercury spills and excess exposure. At DEM Services, Inc., we perform careful mercury testing to determine if there's been an unsafe level of exposure. Then, we'll carry out the proper mercury disposal procedure to keep all of the building's occupants safe and healthy. We're here to protect you from the hazards of mercury, so call now to get started!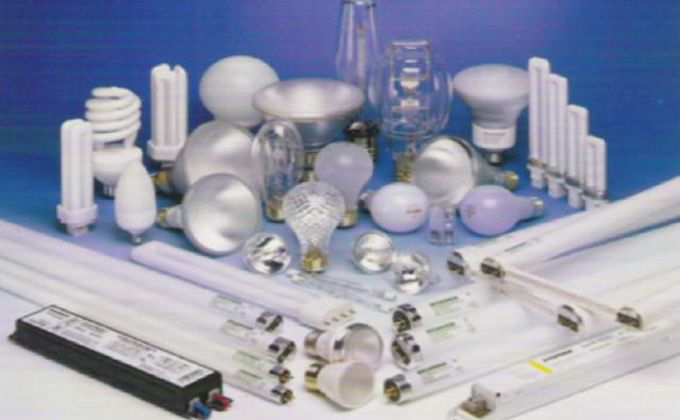 You may be surprised to find out how many common items in schools, hospitals, and other commercial buildings contain mercury. If you need to remove or replace any of the following items on your property, you'll require the assistance of our hazardous waste removal specialists:
Fluorescent lights
Batteries
Thermometers
Thermostats
Barometers
Flow meters
Gas meters
Pesticides
Paints and stains
If you're not sure whether an item or building material in your property contains mercury, contact DEM Services, Inc. We'll perform thorough mercury testing by sampling the ambient air in your building with a state-of-the-art mercury analyzer from Lumex Instruments. This mercury testing machine is the one recommended by the EPA, which means it's as reputable as they come. You'll have a hard time finding other chemical waste disposal companies in Chicago that are this committed to excellence. 
Cleaning Up Mercury
If we detect the presence of mercury in your building, we'll perform mercury clean-up using a specially designed vacuum. Once we're done, we'll use the Lumex mercury analyzer again to make sure we got everything. That's what makes us one of the most reliable hazmat cleanup companies around. We don't take any shortcuts or cut corners when it comes to mercury disposal and other hazardous waste removal. 
We're fully licensed, bonded, and insured with over 18 years of experience in the hazmat cleanup field. If you're in need of mercury disposal or testing, call DEM Services, Inc. today and receive a free estimate!