When you need to remove dangerous, outdated, or otherwise unwanted structures from your property, demolition service from an environmental cleanup company is a great way to do so safely. DEM Services, Inc. serves home- and business owners in the Chicago area who need assistance from demolition contractors. In addition to making properties safer by removing harmful contaminants like lead, asbestos, mold, and mercury, we also make properties safer by performing careful, contained demolition services. You never know what kinds of dangerous contaminants are lurking behind your walls, so you're better off hiring a demolition company that can recognize the signs of their presence before the walls come down and release those contaminants into the air. We have the EPA Lead-Safe Certification in addition to our 18 years of hands-on experience, so you can count on us to perform your commercial or residential demolition as safely as possible. Call or e-mail us today to learn more!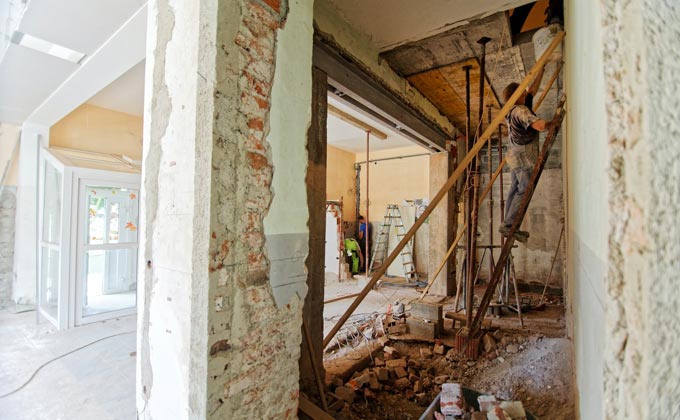 Our demolition company can perform any interior demolition services you need, such as: 
Cabinets
Counters
Walls
Door frames
Bars
And more
Keep in mind that poorly executed demolition jobs can cause safety risks and costly damage. For great results with no regrets, trust the experienced demolition contractors at DEM Services, Inc. We're the name to know in the Chicago area for safe workmanship at affordable prices. And with our commitment to customer service, you can rest assured we'll do the job right.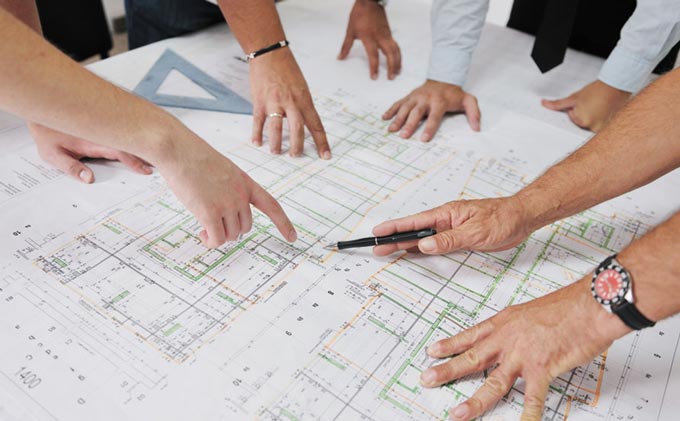 Demolition Contractors Who Care
DEM Services, Inc. provides environmentally safe solutions for small demolition jobs across the Chicago area. We work carefully in order to ensure that your structures are removed correctly, completely, and safely. Before we even swing the sledge hammer, we'll look for signs of mold, asbestos, or lead paint and perform your demolition service accordingly. As experienced demolition contractors, we'll also take care to safeguard your surrounding property while we work to make certain no damages occur during the project. And, in addition to the demolition work itself, our team will also carefully remove all the demo debris from your property and ensure its proper disposal in case it contains any hazardous materials. 
If you're interested in improving your living or working environment with the help of our demolition contractors, send us an e-mail or give us a call now. Don't forget to ask for your FREE estimate!